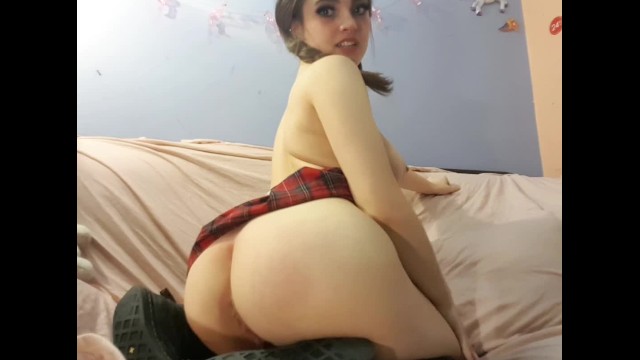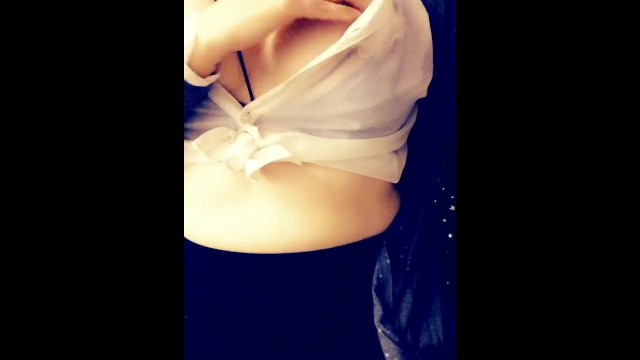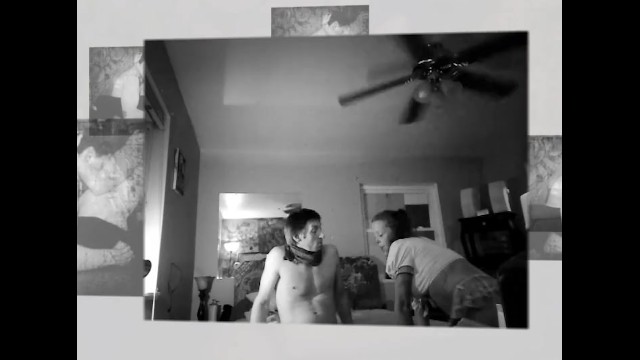 Martin showed Spears and her management a track titled 'Hit Me Baby One More Time', which was originally written for American boy band, the Backstreet Boys.
The song had originally been called 'Hit Me Baby (One More Time)' but Spears' label Jive Records felt a bit uncomfortable about the suggestion of abuse and.
Baby' their own hit, or who played Spears' love interest in the music video, Baby One More Time' and '(You Drive Me) Crazy,' made the final track list. 'In 10.