Ten Americans, many of whom have never traveled beyond the borders of the United States, head to Japan to compete in the ultimate Japanese game show.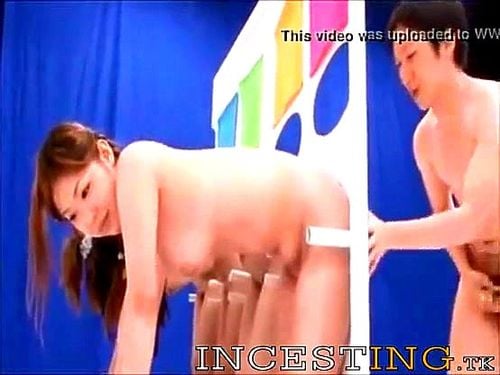 Sister Princess (シスター・プリンセス, Shisutā Purinsesu) is a Japanese seinen series written by Sakurako Kimino and illustrated by Naoto Tenhiro.
Most Extreme Elimination Challenge (MXC) is an American comedy television program that aired on Spike TV from 2003 to 2007. It is a re-purpose of footage from the Japanese game show Takeshi's Castle, Laverne & Shirley, Night Court, and My Sister Sam and some movies like Without a Clue, but between jobs he.